Click on the portraits to learn about the class' diverse backgrounds.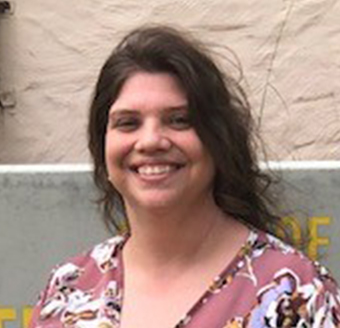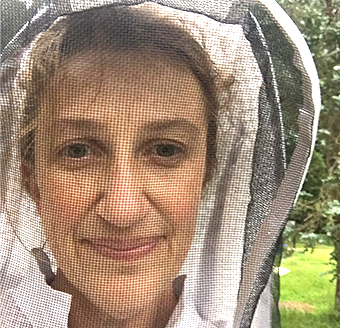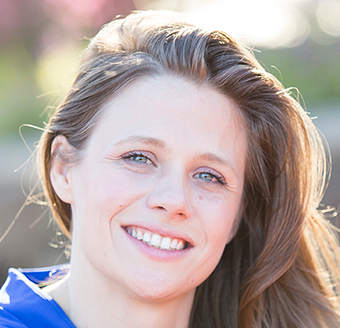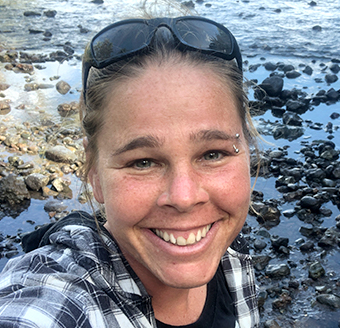 The Agricultural Leadership Program (ALP) is a signature program of the Agricultural Leadership Foundation of Hawai'i (ALFH), a non-profit organization with deep roots in Hawai'i. ALP is for promising leaders from Hawai'i's agricultural, natural resource management, and rural community sectors. The program combines strong leadership development content with exposure to organizations, agricultural operations and community networks to give participants the opportunity to understand the complex relationships that create challenges and demand innovative thinking and collaborative decision making by leaders in Hawai'i. Through ALP, leaders develop the knowledge, relationships, tools and skills that will enable them to be more successful in their work and community endeavors. The training is designed for individuals who have already demonstrated a commitment to lead in their line of work or community activities.
Beginning November 4, 2020, class participants should be available for virtual seminars on Wednesdays from 9:00 a.m. – 12:00 p.m according to the following schedule:
Nov 4 & 18, 2020
Dec 2 & 16, 2020
Jan 6 & 20, 2021
Feb 17*, 2021
Nov 4 & 18, 2020
Dec 2 & 16, 2020
Jan 6 & 20, 2021
Feb 17*, 2021
Nov 4 & 18, 2020
Dec 2 & 16, 2020
Jan 6 & 20, 2021
Feb 17*, 2021
* In the event that travel is cancelled, an additional virtual seminar will be held. Please note: additional optional virtual opportunities may also be offered at other times.
Travel Seminar Schedule (Subject to Change)
If world events allow, the following travel seminars will be
offered:
SEMINAR 1: Feb 3 – 6, 2021 — O'ahu
SEMINAR 2: May 12 – 16, 2021 — Maui and Hawai'i Island
NATIONAL TRIP: Sept 5 – 18, 2021 — Washington, D.C. & State of Choice
SEMINAR 3 & GRADUATION: Oct or Nov 2021 (TBD)