The mission of the Agricultural Leadership Foundation of Hawai'i (ALFH) is to provide leadership development opportunities for people committed to strengthening Hawai'i's agriculture.
ALFH was founded in 1982 in response to the major shift away from plantation agriculture in Hawai'i. This shift critically affected nearly every sector and in particular the small agribusinesses which formed the emerging foundation of the industry. Through the foresight of several key leaders in the agricultural industry, ALFH, the only leadership organization in the state focused on agriculture, was created. These leaders, led by Monty Richards, Yoshi Watanabe, Dr. Tadashi Higaki, Slim Takayama and Jane Yamashiro acted on their vision of building a cadre of leaders to help support business people and their businesses during the important transition from plantation to diversified agriculture.
With initial support from the Kellogg Foundation and the University of Hawai'i-Hilo the ALFH was able to launch the Agricultural Leadership Program (ALP) in 1982. Now, almost forty years later ALFH continues to provide leadership development and networking opportunities for Hawai'i's agricultural professionals and the next generation.
BOARD OF DIRECTORS & STAFF
The ALFH Board of Directors is deeply committed to the programs of the Agricultural Leadership Foundation of Hawai'i. Board terms are four years long and there is a rotation and succession plan in place to ensure effective and prepared leadership. Every board member serves on one or more standing or ad-hoc committees. Board policy requires financial contribution from 100% of the board.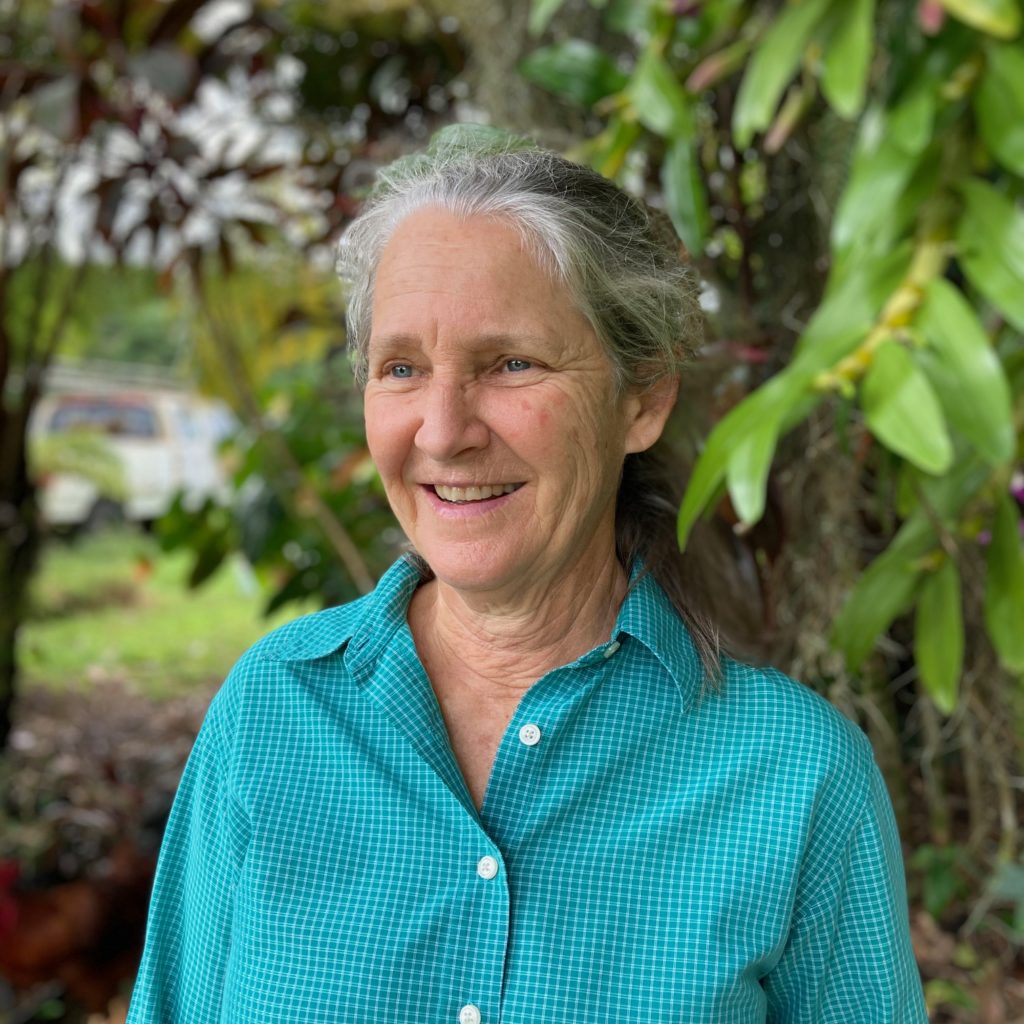 Jacob Tavares
Vice President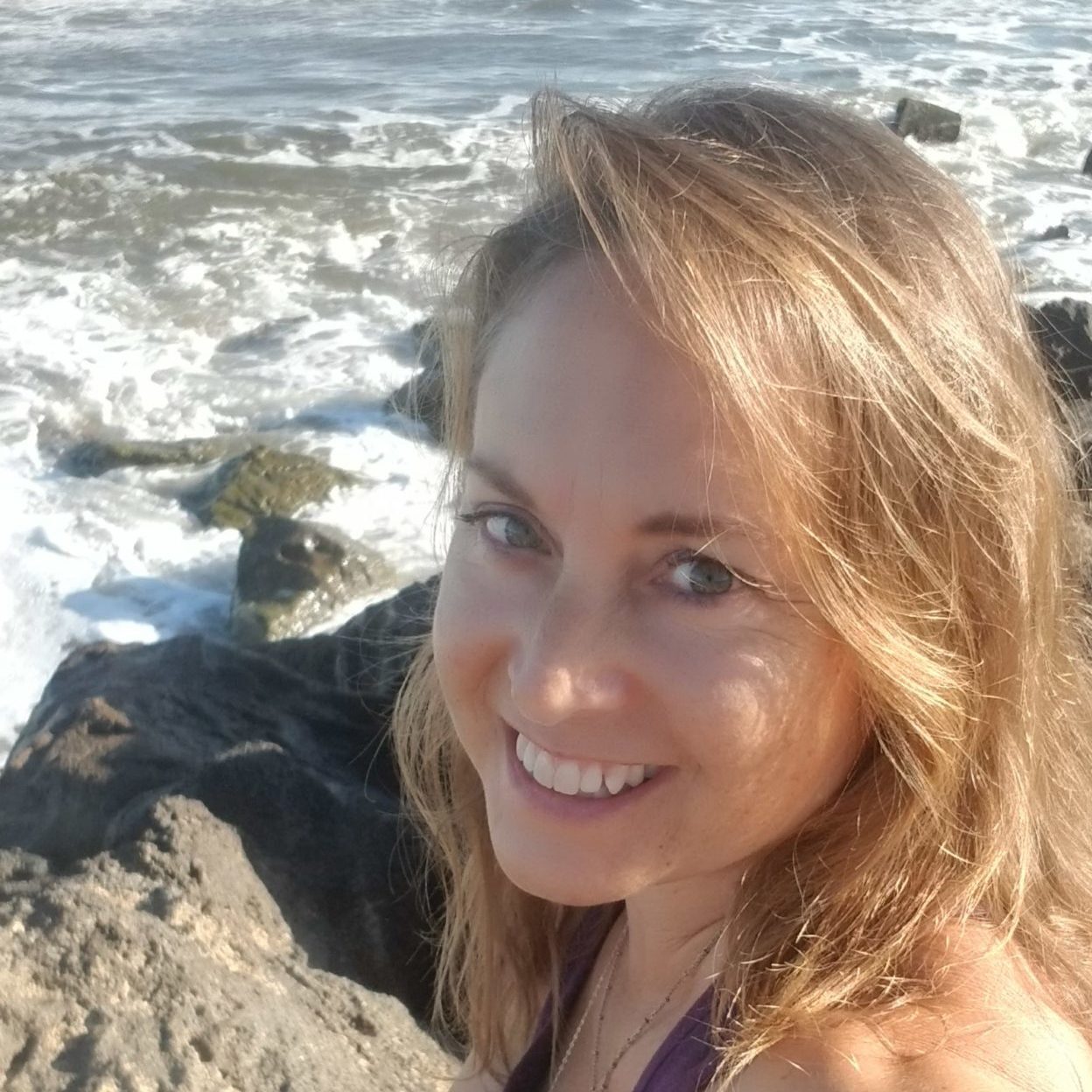 Donna R. Ching, Ph.D.
Director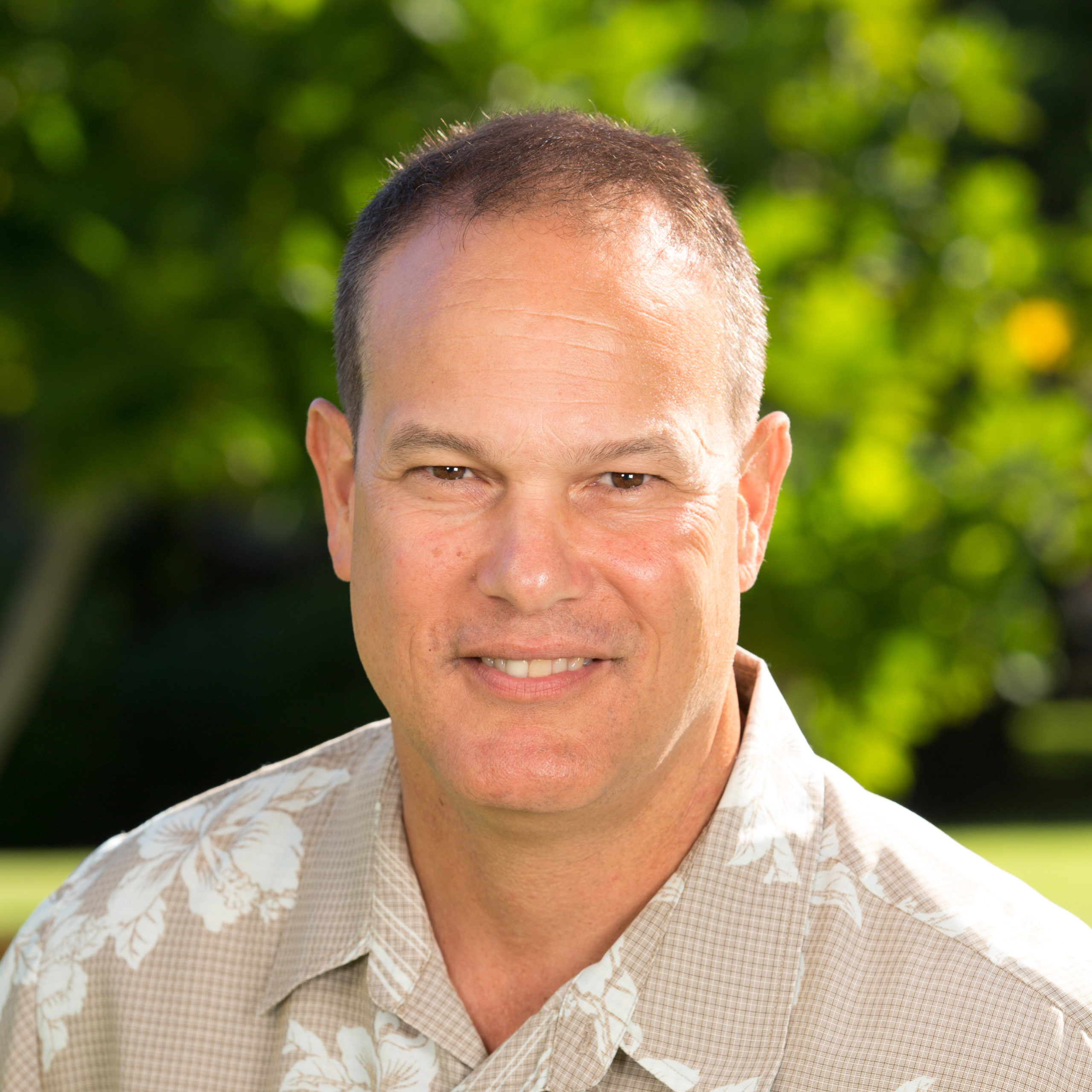 Taylor Kellerman
Director
Christine Brammer
Executive & Program Director
Sarah Voigt
Program Assistant