Our first day on Kauai for Class XVI was welcome by beautiful sunshine and no rain! Being a very odd and cold winter this year, every one was happy to get some sunshine and a cool breeze.
The first stop, Kauai Coffee. We were graciously welcomed by operations manager and Ag Leadership alumni Tim Martin and Jon Ching. We were able to meet and learn of the history of the company, see the processing facility of the cherries, the roasting and packaging area, field crops and the visitors center. Having approximately 3,000 acres in production, Kauai Coffee is one of the largest coffee producers in the country. Their successfulness and length in business shows in their branding, marketing strategies and value added products.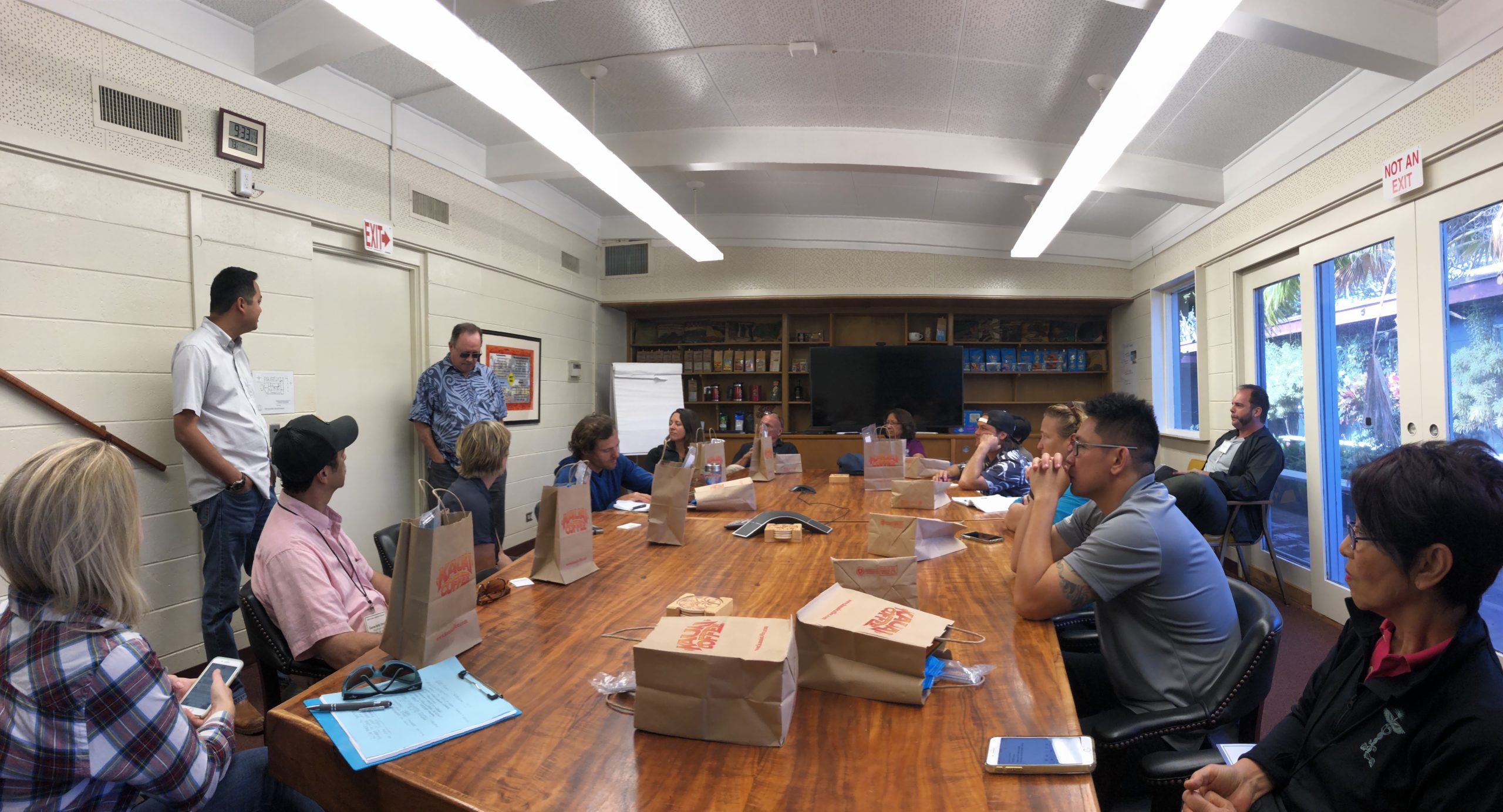 Next stop, we had lunch and learned about Kekaha Agriculture Association (KAA) with Executive Director Mike Faye and the President of KAA Josh Uyehara. Kekaha Agriculture Association is a non-profit Agriculture Co-op with an operating agreement with ADC. What was unique is they are diversifying and using old sugar plantation land and, most critical, maintaining the existing water systems on those lands from the sugar cane era. Reservoir systems, surface water pumps, and hydro electric systems allows the tillable lands to be sustainable and creates available lands to farm.
Mr. Mike Faye was awesome to include some of his team who maintains the water systems. These local gentleman that have been working on these systems for several decades shared some of their daily duties and experiences. You could definitely see their passion and knowledge in what they do and they will be hard to replace when they decide to retire one day.
Kekaha Agriculture Association's goals are to continue to support their existing members and diversify the other lands such as ranching, native tree forests, and community outreach programs. The organization shows their stewardship in supporting Hawaii agriculture and its land.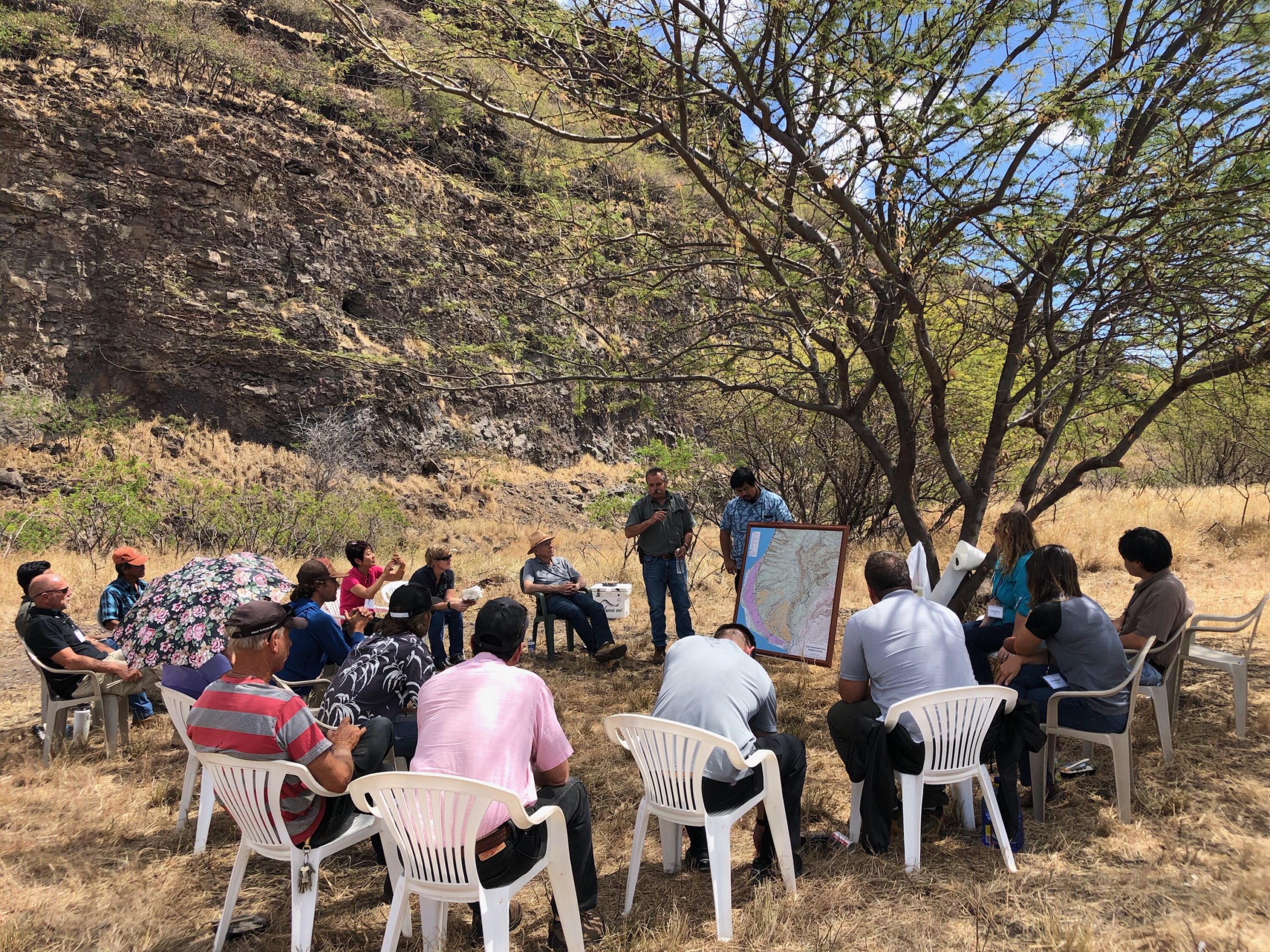 Our last visit of the day was with the owner and founder Aletha Thomas of Monkeypod Jam. Originally a teacher by trade, Aletha took her knowledge from family traditions and took it to another level in starting her business in preserved jams and jellies. She created relationships with small local farmers allowing her to gather a steady source of local, seasonal fruits such as mangos, jabuticaba, star fruit, bananas and so much more. With little entrepreneurial and business skills, she is prospering and making a quality, niche product. Her thoughts and care of the community show as she works with smaller farmers and ONLY uses locally grown Kauai products. She is a great example of hard work and executing her business plan and goals.
We ended the day with a free evening allowing us for some R&R and get ready for the next day of Seminar 5.