Big Mahalo to DuPont Pioneer Research Station in Waimea for letting us stay in their guest apartments. We were only less than a couple of minutes away from our first visiting site of the day.
When we arrived and signed in at the Research Station. Sara Styan, senior research manager gave us the history of Rainbow papaya and how GMO saved the entire industry.  She then took us to the lab and show us how DNA samples were extracted by using many different machines. Each machine are just doing one very little step of the process. The lab are collecting thousands of samples each day. With huge number of samples were extracted per day in the lab, it only employed less than a hand full of scientists there.
DISC stands for dominance, influence, steadiness, and compliance and is one of the leading personality behavior assessments used by businesses. It is a great tool for team building and also understanding of team dynamics. We are all benefit from the fun exercises and assessment. Thank you so much to M'Randa for making a special trip to Kauai for ALP.
The next visit was Kekaha Agricultural Association, KAA, and met with Landis Ignacio (ALP Class III), manager of the KAA, to discuss the water cooperative in Kekaha that supports farmers. The management of water after Kekaha Sugar's shutdown has been controversial. KAA is taking care of most of the infrastructures left behind from the planation, including two hydro electric plants.  The members of KAA are paying a much low electric rate than that from the utility company.  It is a win-win situation.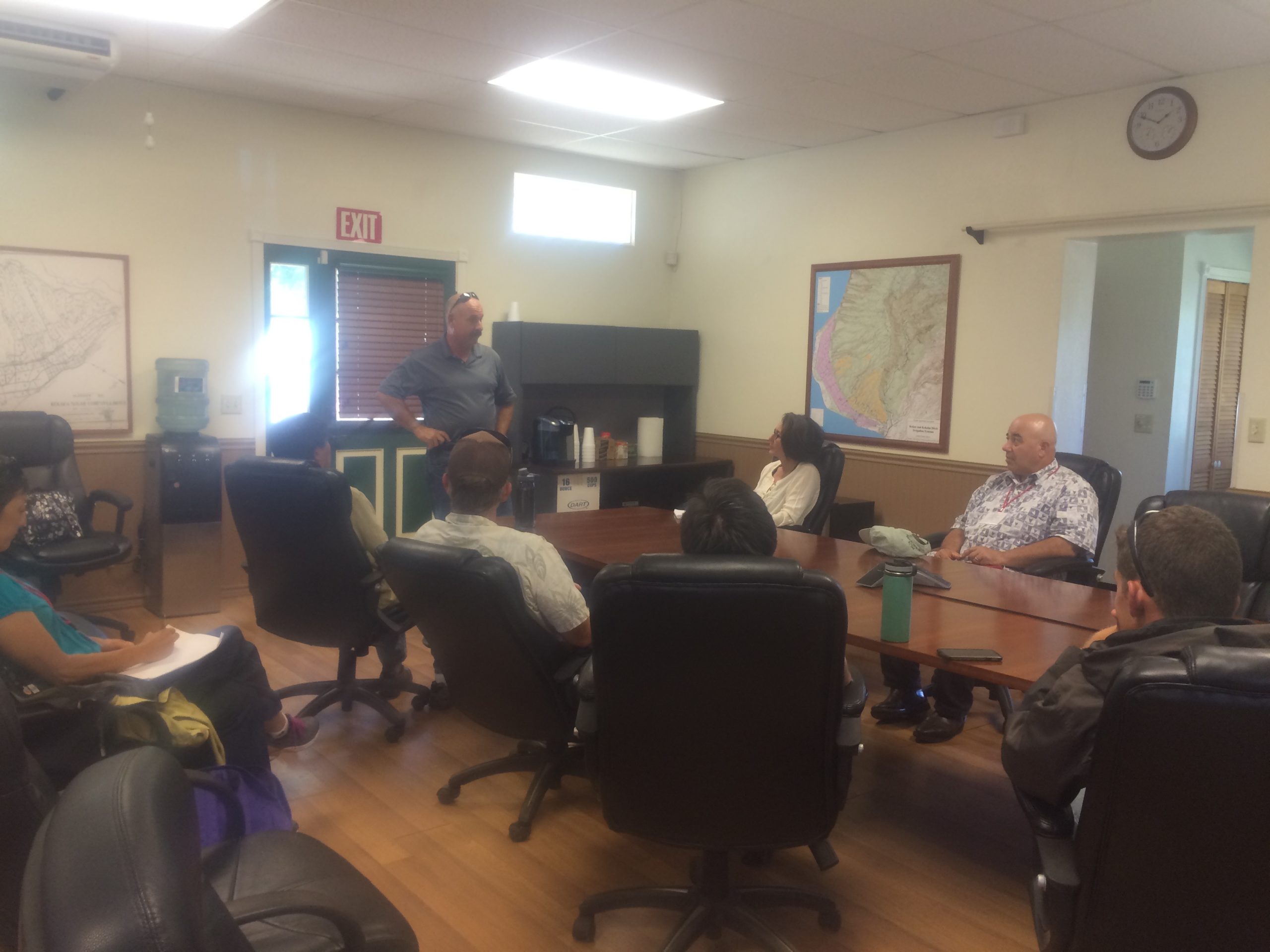 After a short drive, we arrived the Breadfruit Institute.  We met with Diane Ragone, Director of the Institute. Dr. Ragone was appointed Director of the Breadfruit Institute in 2003 and has worked at the NTBG since 1989. She is an authority on the conservation and use of breadfruit (ulu), conducting horticultural and ethnobotanical studies on this important Pacific staple crop for 30 years. The Breadfruit Institute was created to promote the conservation and use of ulu for food and reforestation.NTBG Lawaʻi is the headquarters of the national organization. The mission of the NTBG is to enrich life through discovery, scientific research, conservation, and education by perpetuating the survival of plants, ecosystems, and cultural knowledge of tropical regions. While other major gardens can grow tropical plants in greenhouses "under glass," NTBG's nearly 2,000 acres of gardens and preserves afford a natural open-air environment in which these species flourish.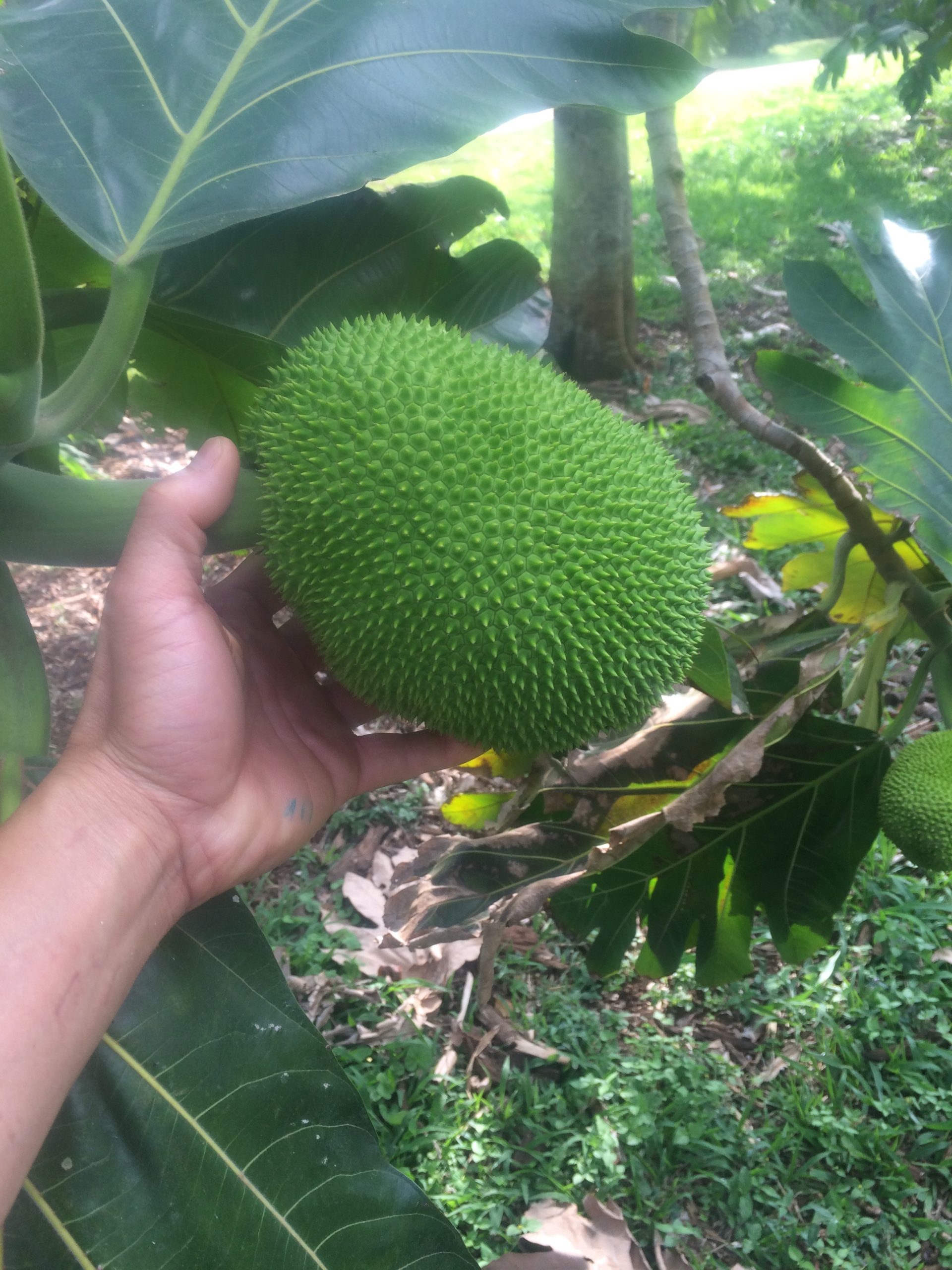 Finally, dinner time came everyone were super hungry.  We stayed at the NTBG for ALP Kauaʻi Alumni networking dinner coordinated by ALP Alumnus Laurie Ho, Class IV (NRCS retired) and President of the Kauaʻi Farm Bureau.